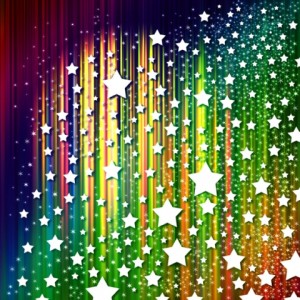 Welcome to Life Supercharger!  We're happy you found us and hope you find valuable and interesting information here.  Life Supercharger was started to help those who want to get more out of their lives.  Each of us is capable of great things, but potential is nothing without actual work.  We would like to accompany you on your journey to be the person you've always wanted to be.
It is our mission at Life Supercharger to help you in your individual process of self-development by providing you with practical and motivational tools that will empower you and increase your personal success.  As our site continues to develop, we will be adding new material covering all areas of personal development, as well as links to other material such as interesting websites, articles, and video clips that we come across.  Make sure to visit Life Supercharger often.
Recognizing that we do not have all the answers and can also learn from each of you, it is also our goal at Life Supercharger to foster an online community of like-minded individuals that want to improve themselves and, in turn, positively affect all those around them by sharing useful information, tips, thoughts, and advice.
Just like each of us in our continuing journey of self-development, Life Supercharger is a work in progress and will constantly be changing and improving.  We have faith that with your help, input, and participation, Life Supercharger will blossom into what we can all become: a better version each day than the day before.  Again, welcome to Life Supercharger and let us each remember 2012 as the year we started living the life we have always wanted!